Splice is finally back on the iPad!
Next up on the update train: Splice: Tree of Life is finally back on the App Store and available for iPad! Wooooo!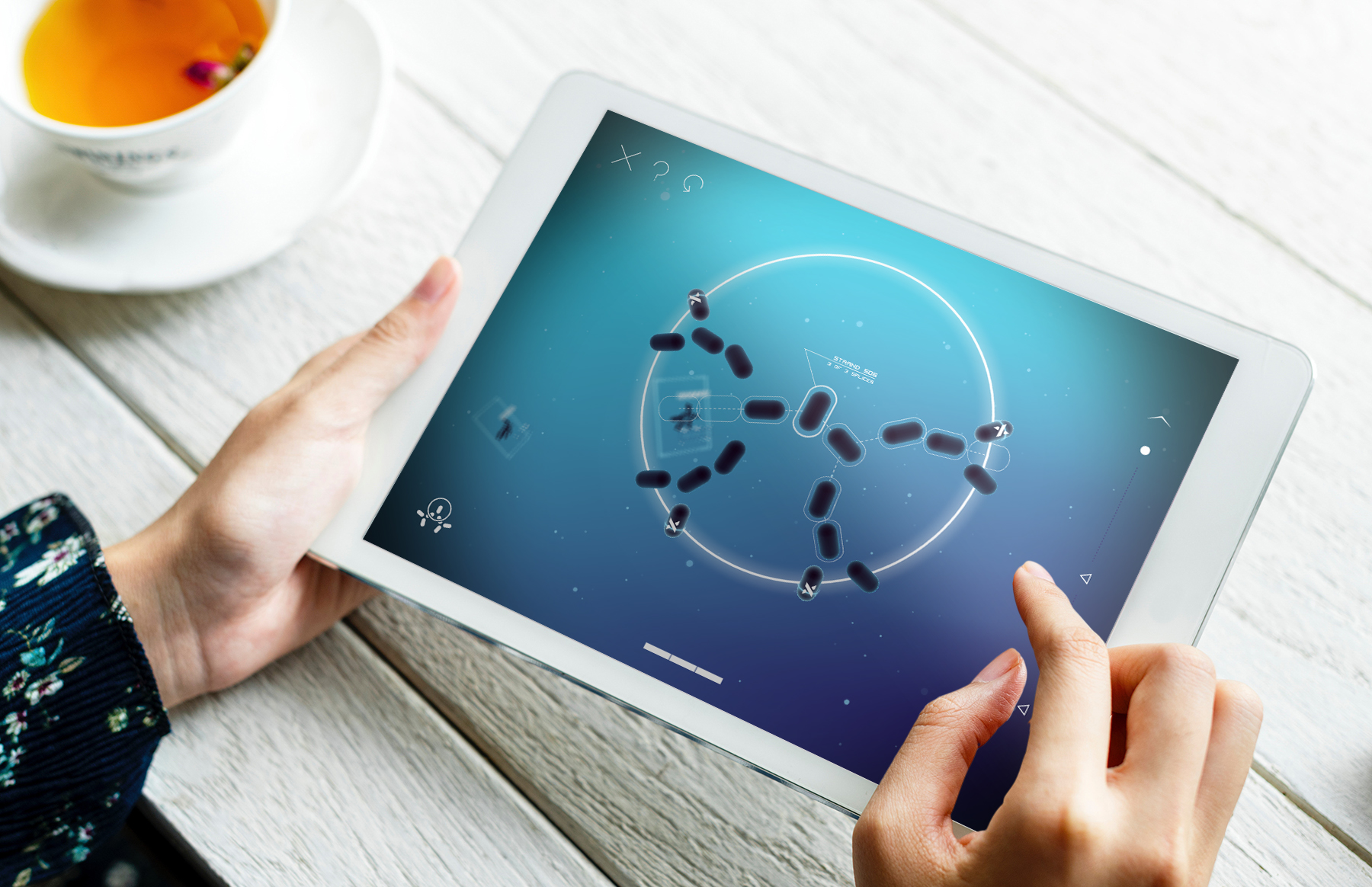 Splice, like Pulse, has been updated for newer iPad graphics and gotten some slight performance tweaks. Let us know how everything runs! And once again, so many thanks to everyone who participated in the iPad beta—we can't wait to get everything back on the store 💗!