Intake's back on the iPad!
Last up on the Return From The iPad Graveyard Tour—Intake! If you haven't spent any time with our Drugstep shooter, give it a shot a let us know how you like it!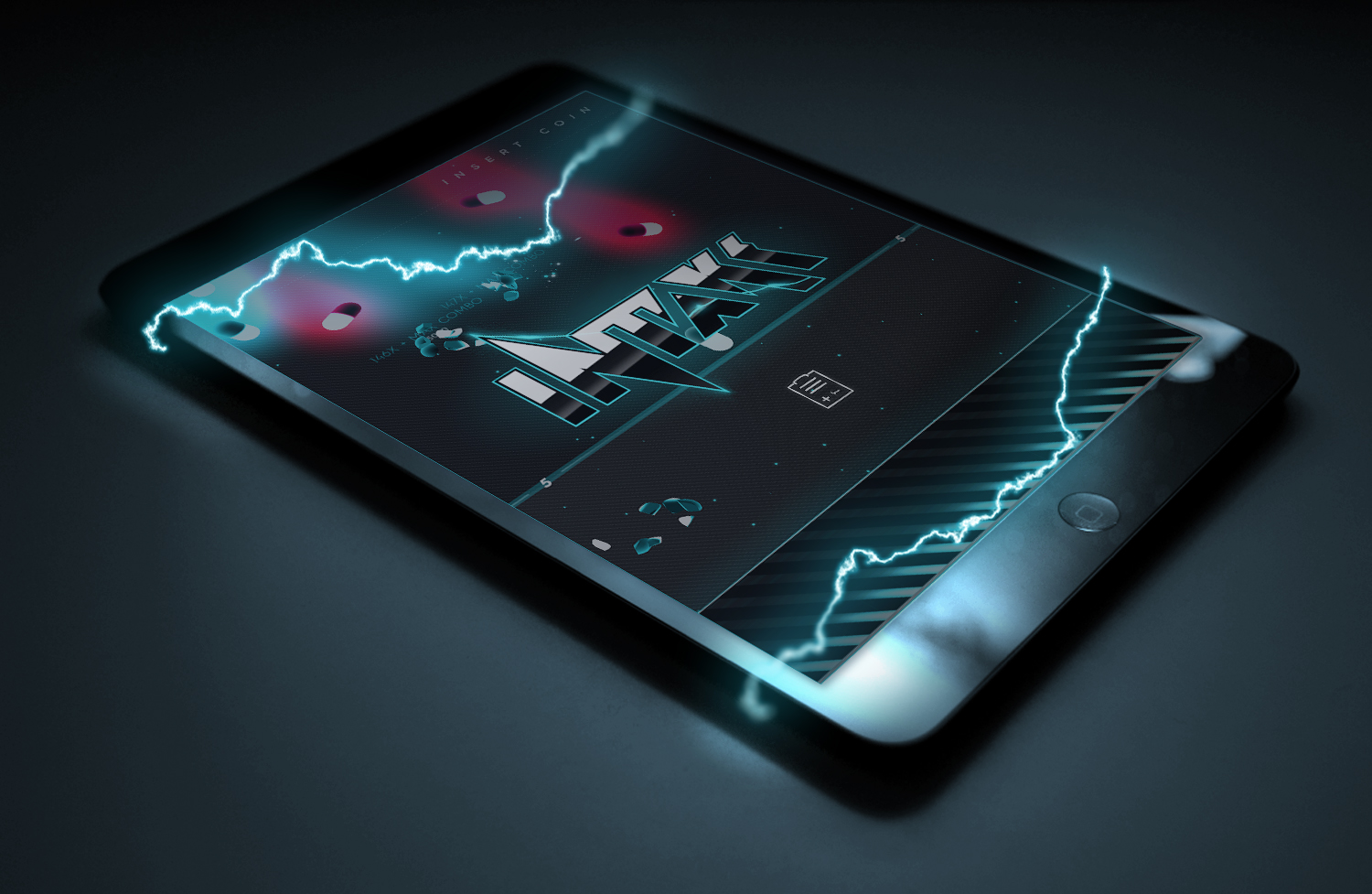 With this, all our iPad games should be back on the store, so if you've been waiting to play your old CP games, now the time. Intake was always one of our favorites, so I'm thrilled we're able to get it back on the App Store. We were super bummed out knowing that people who bought our games on iPad weren't able to update them, so I'm really happy to know you can download them again. Thanks again to everyone that helped out in the beta!
---
We've got some really, really exciting news coming up soon that we can't wait to share, so keep your ears open…