Make Blooms Not War! Fractal's back on the iPad!
We're stoked to announce that Fractal: Make Blooms Not War is finally back on the App Store and available for iPad!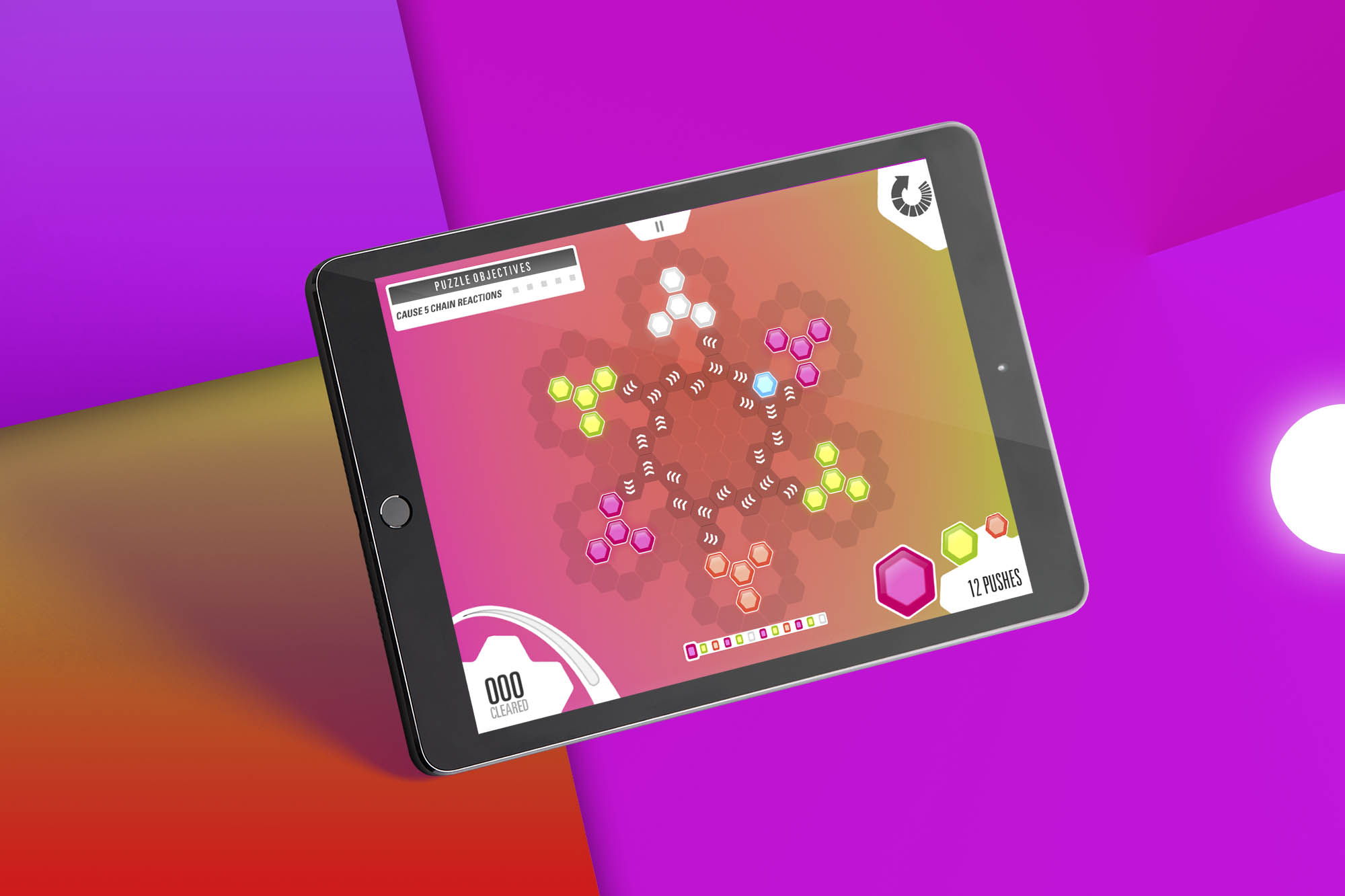 It's been too long since Fractal's candy-coated math gems got some play, so let us know how everything runs! And—can't say this enough—so many thanks to everyone who participated in the iPad beta!